THE MAGIC OF AERA
Ultra-tiny scent molecules fill a space with even, livable fragrance.
Highest quality fragrance and essential oils, sustainably sourced and lovingly blended.
Turn on and off, change, or adjust fragrance strength instantly.
Less fragrance necessary in the air makes it hypoallergenic and long-lasting.
Use the app to schedule fragrance to play just as you wish, when you wish.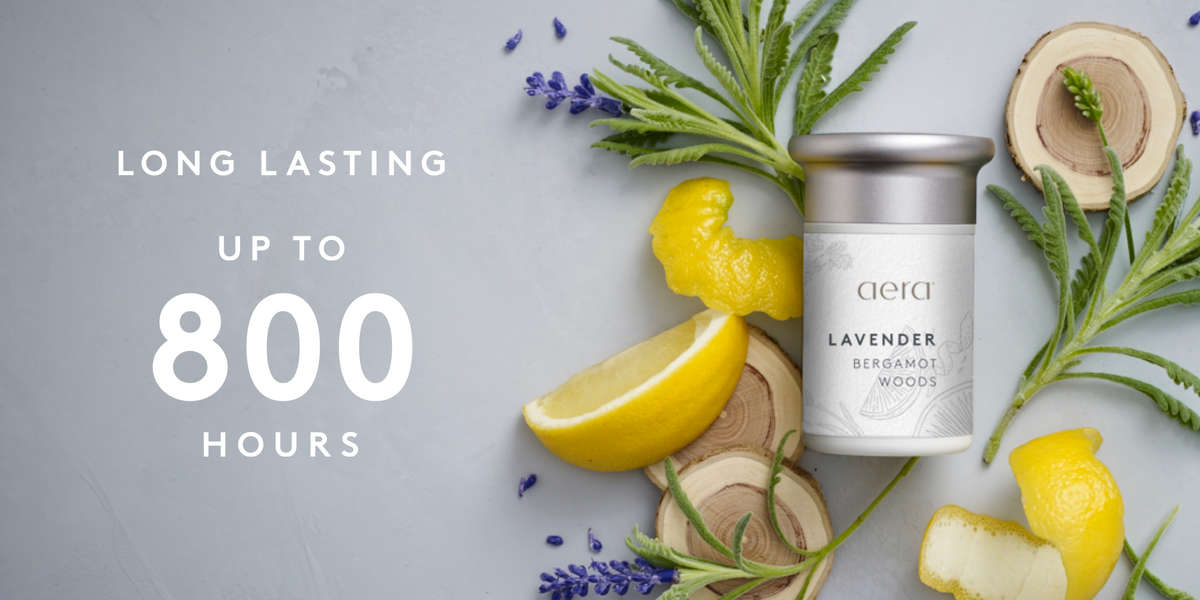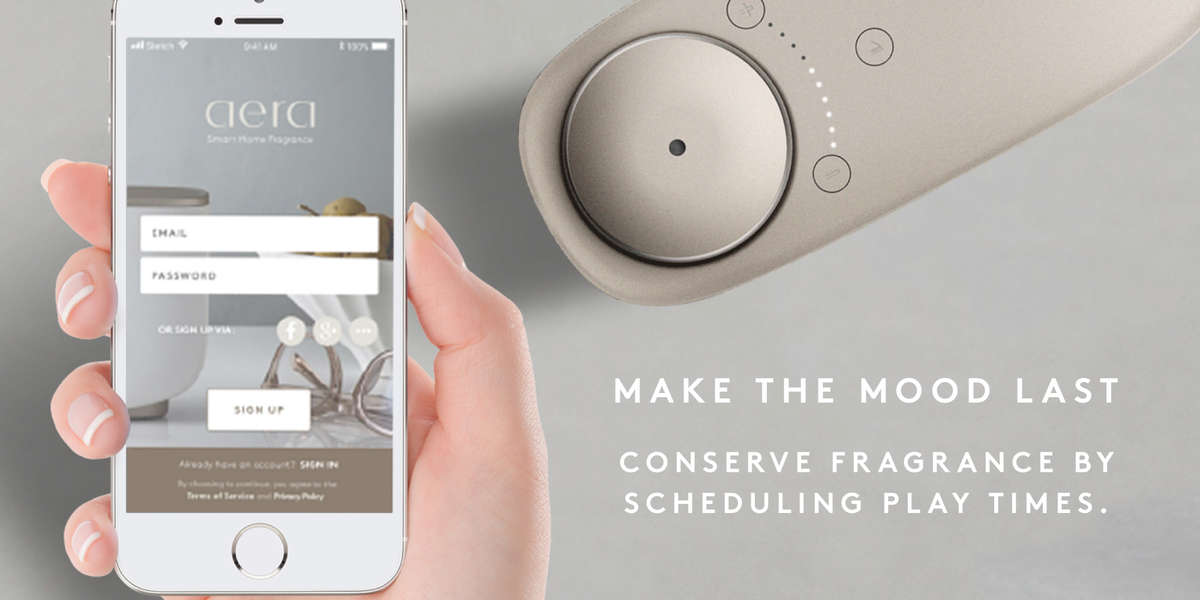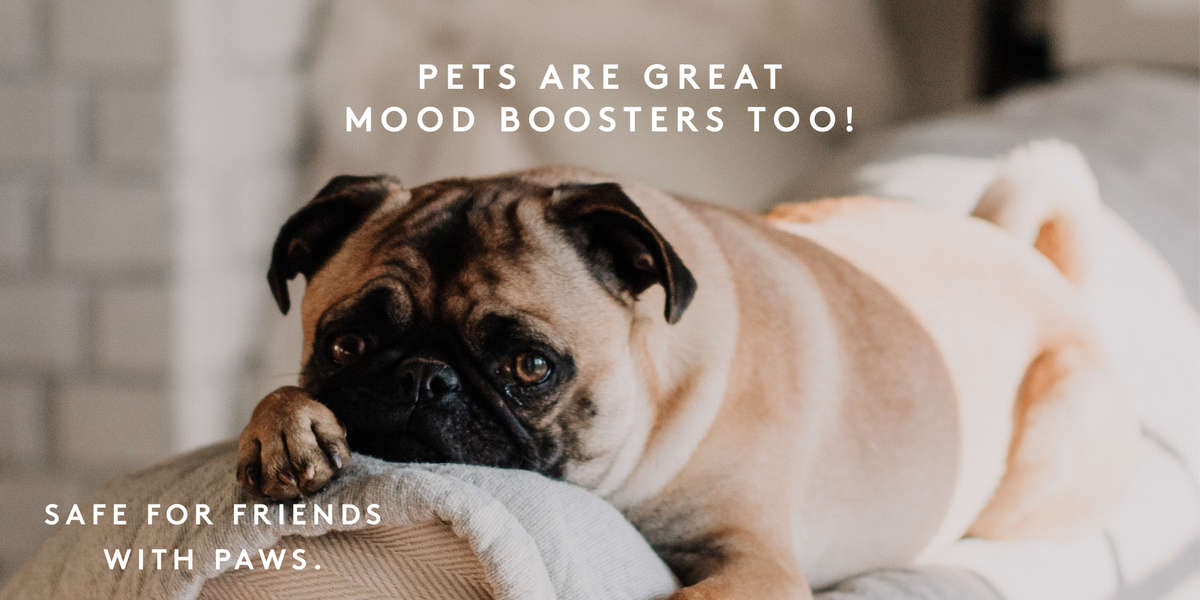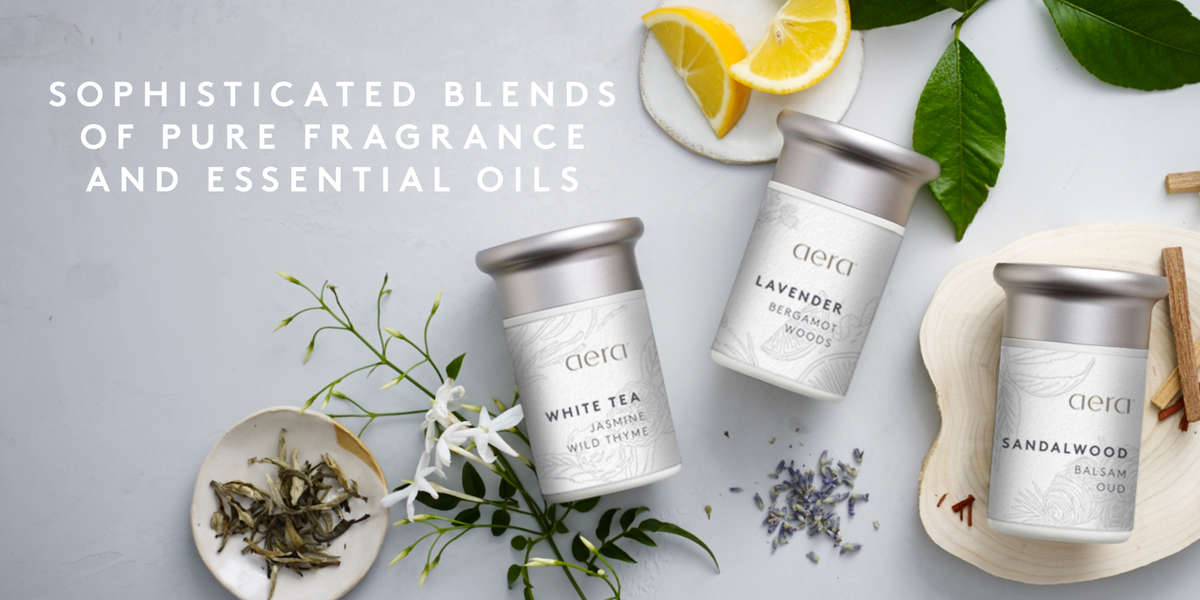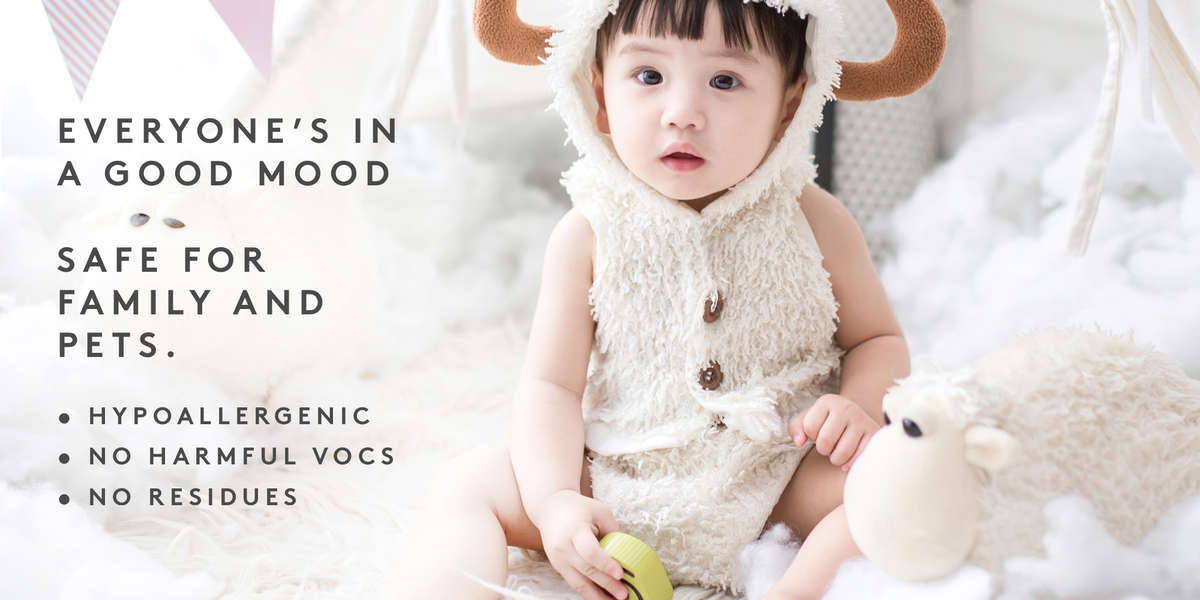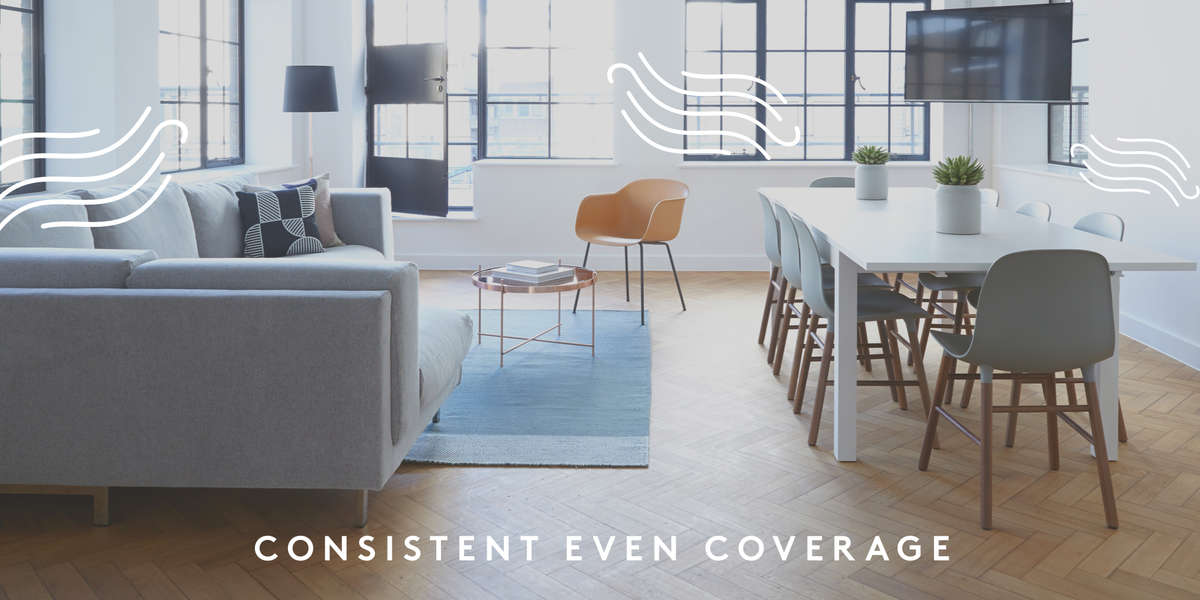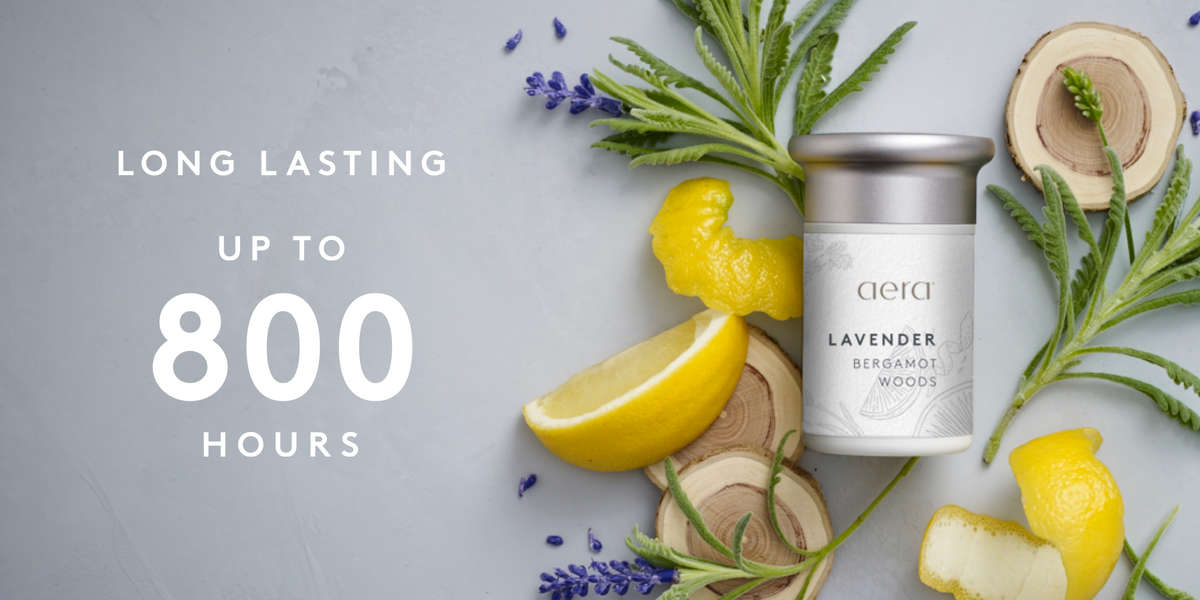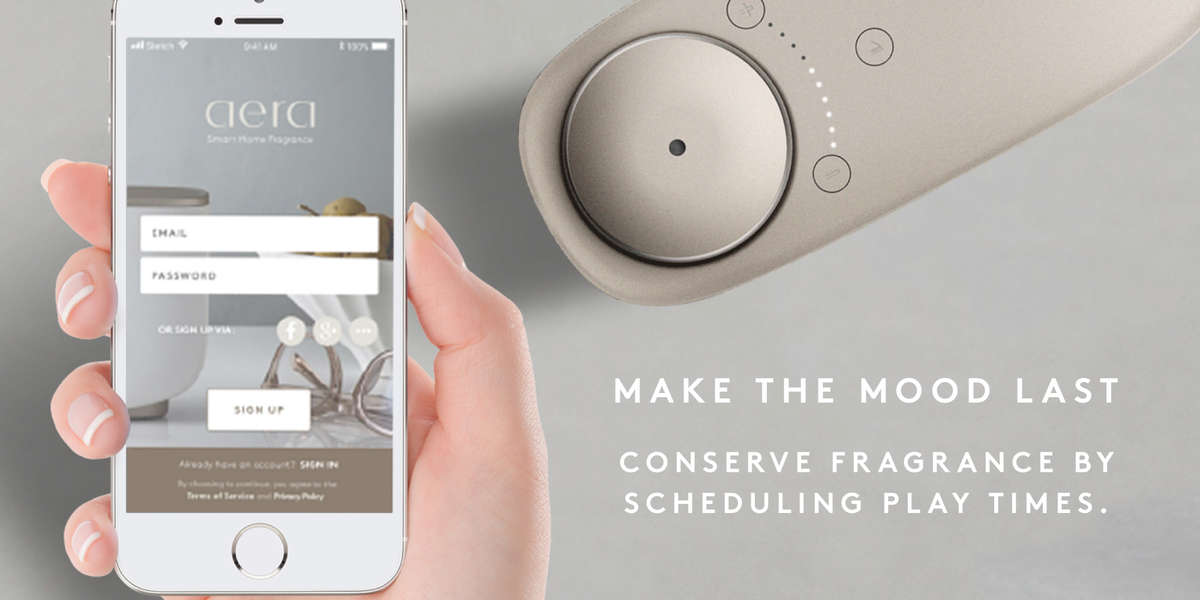 Reviews
"Every so often during the day, I get a light burst of scent and it just smells so good, I find myself taking in a deep breath every time it happens"